Love them or loathe them, there's no denying the Kardashians are the beauty icons of our generation.
Whether Kim is teaching us how to chisel our faces courtesy of contouring or Kylie's demonstrating the power of a plump pout via her iconic Lip Kits, TV's most famous family are responsible for some of the most major beauty trends.
As well as blessing us with a plethora of beauty techniques, the beauty gurus have also launched their own products to help their fans emulate their world-famous look. Indeed, Kim has teamed up with pretty much every member of her family on her KKW beauty collection and Kylie became the world's youngest beauty billionaire courtesy of her cosmetic range.
The Kardashian Family Tree: Who's who in America's most famous family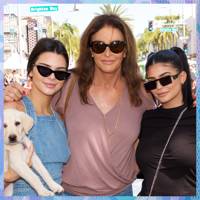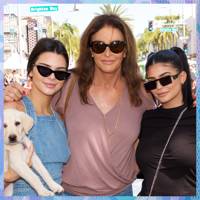 The Kardashians
The » Read More