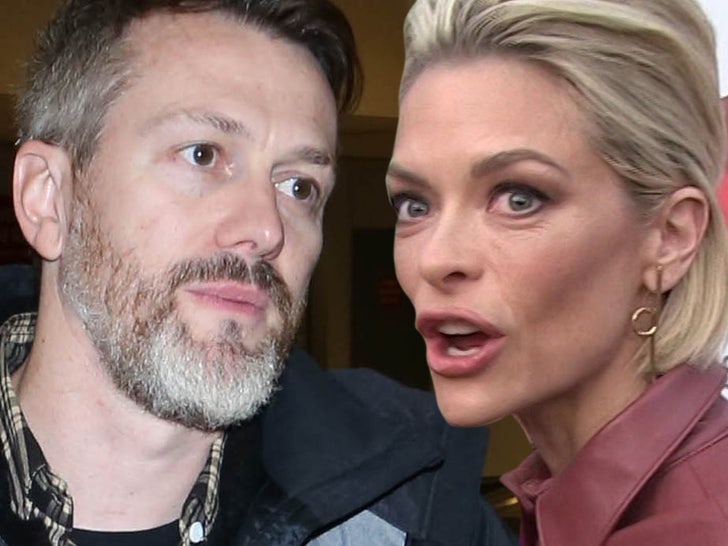 Exclusive
Jaime King and Kyle Newman are in an all-out war for their kids … with Kyle now saying he needs sole physical custody because her alleged opiod addiction is out of control.
The director requested an emergency hearing Friday morning, asking the judge to let him take custody of their 6 and 4-year-old sons, James and Leo. According to the docs, obtained by TMZ, Kyle claims the actress/model has "spent the last decade high" and refuses to get any meaningful help for her opioid addictions.
Kyle says things came to a head on January 12, when he and 14 of Jaime's friends staged an intervention … begging her to get help. He gave her an ultimatum — get treatment "or the kids and I need to leave for their own safety."
Kyle claims Jaime went to Cirque Lodge rehab facility in Utah, but left shortly after arriving because she tried to check in with a bunch of pills on her … including Adderall and Clonazepam.
In the docs, he says Jaime was working in Canada in early February and asked him to send the boys to spend a couple weeks with her —